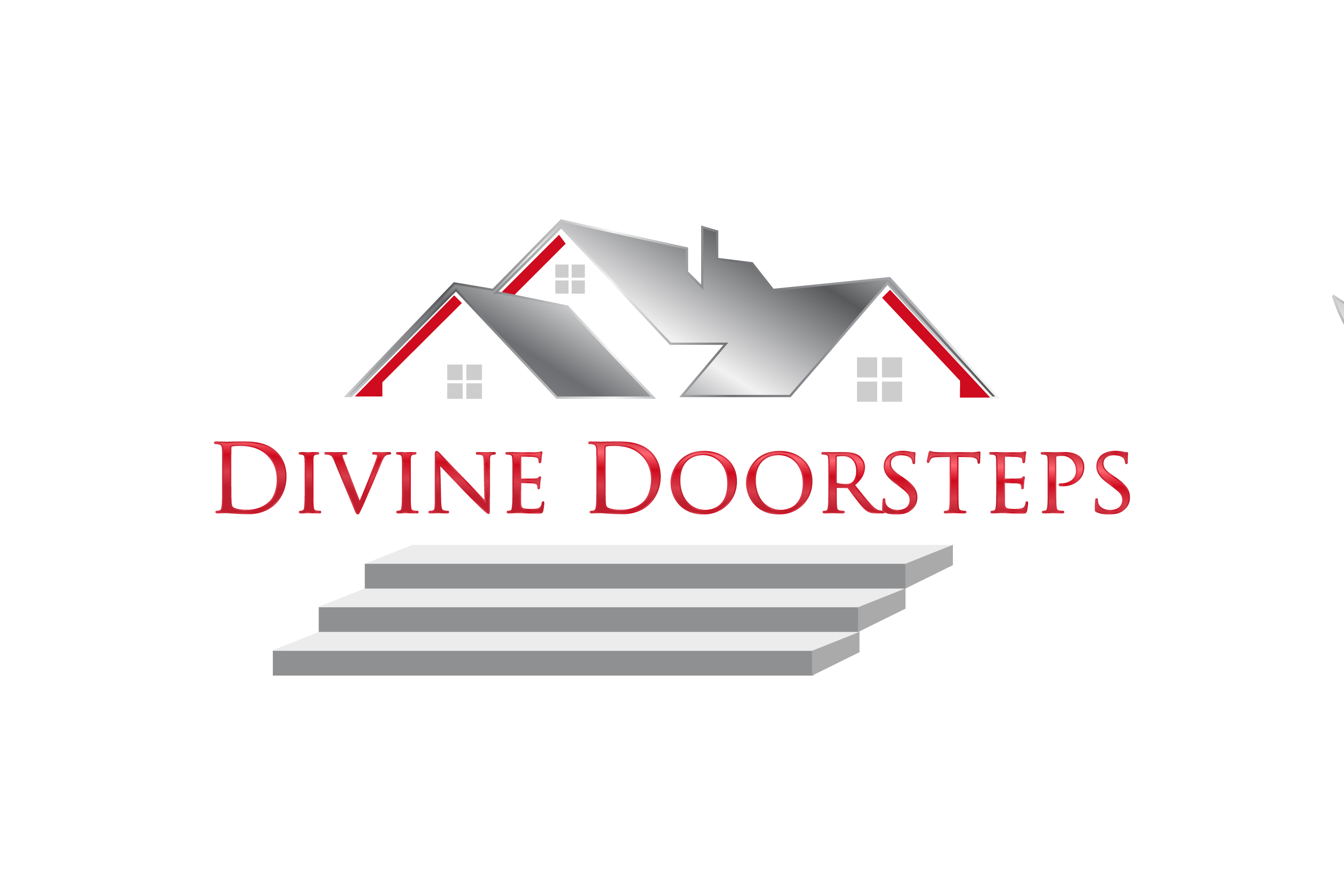 We welcome you to Divine Doorsteps…
DIVINE adjective di·vine də-ˈvīn … supremely good; the best of a thing; heavenly.
That's what we seek to deliver at Divine Doorsteps; A real estate experience that surpasses normal and is worthy of repeating and referring. My 30+ years in and around the industry have taught me one thing above all else: Representing the sale or purchase of ones personal residence demands a sincere passion for people – and for their dreams. The business of real estate can be an emotional journey making it imperative to select the right partner to negotiate, inform, educate and communicate along the way. My genuine pursuit of a stellar experience for my clientele requires my unwavering commitment to getting better at my craft. You, your friends and colleges can be the beneficiary of that commitment should you choose to interview and hire me. It would be my honor to become your trusted advisor in the real estate arena.
Our team of experts represents the best and brightest in the industry, and we're always striving to lead the field in research, innovation, and consumer education.
Our Mission Statement:
Our philosophy is simple: clients come first. We pledge to be in constant communication with our clients, keeping them fully informed throughout the entire buying or selling process. We believe that if you're not left with an amazing experience, we haven't done our job. We don't measure success through achievements or awards, but through the satisfaction of our clients.